About Us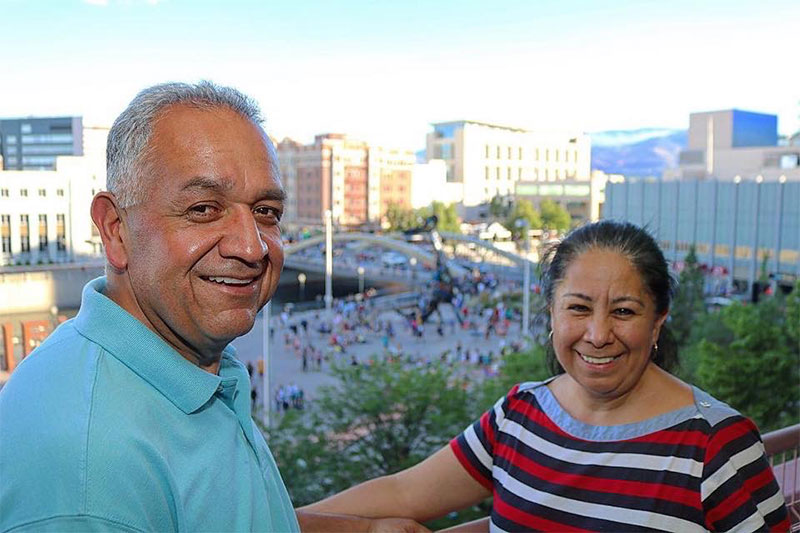 Mari Chuy's Mexican Kitchen owner/founder and head chef, Jesus "Chuy" Gutierrez, was born in Michoacán Mexican and grew up in Northern Nevada, developing his chef chops from the young age of 6. He married his wife Maria, the "Mari" of Mari Chuy's, and they are now parents of three.
They opened their first restaurant — a family business named Fresh Mex — in 2001 and have been working side-by-side daily to bring Reno a fresh take on Mexican dining ever since.
The restaurant was renamed Mari Chuy's Mexican Kitchen and moved to Reno's Midtown District in 2011. Building a reputation for fresh ingredients and giving back to the community, Mari Chuy's garnered success that allowed for the opening of a second location in the heart of Downtown Sparks Victorian Square and a third in South Reno inside The Village at Rancharrah.